New Work: The Hybrid Concept at Frau Wenk
We've listened to our employees about how and where they can work most productively. Whether in the office, sometimes here, sometimes there, or completely at home. The advantage for companies: The search for talent is suddenly possible throughout Germany and employees are more relaxed as well as motivated. In a hybrid work setup, we are finally also customer-focused. With trust-based working hours and employee autonomy, the focus is on the customer. The U.S. call in the evening is not a problem, because in return we sleep longer in the morning or take Friday off at noon. 9 to 5 is passé and so is the word "overtime".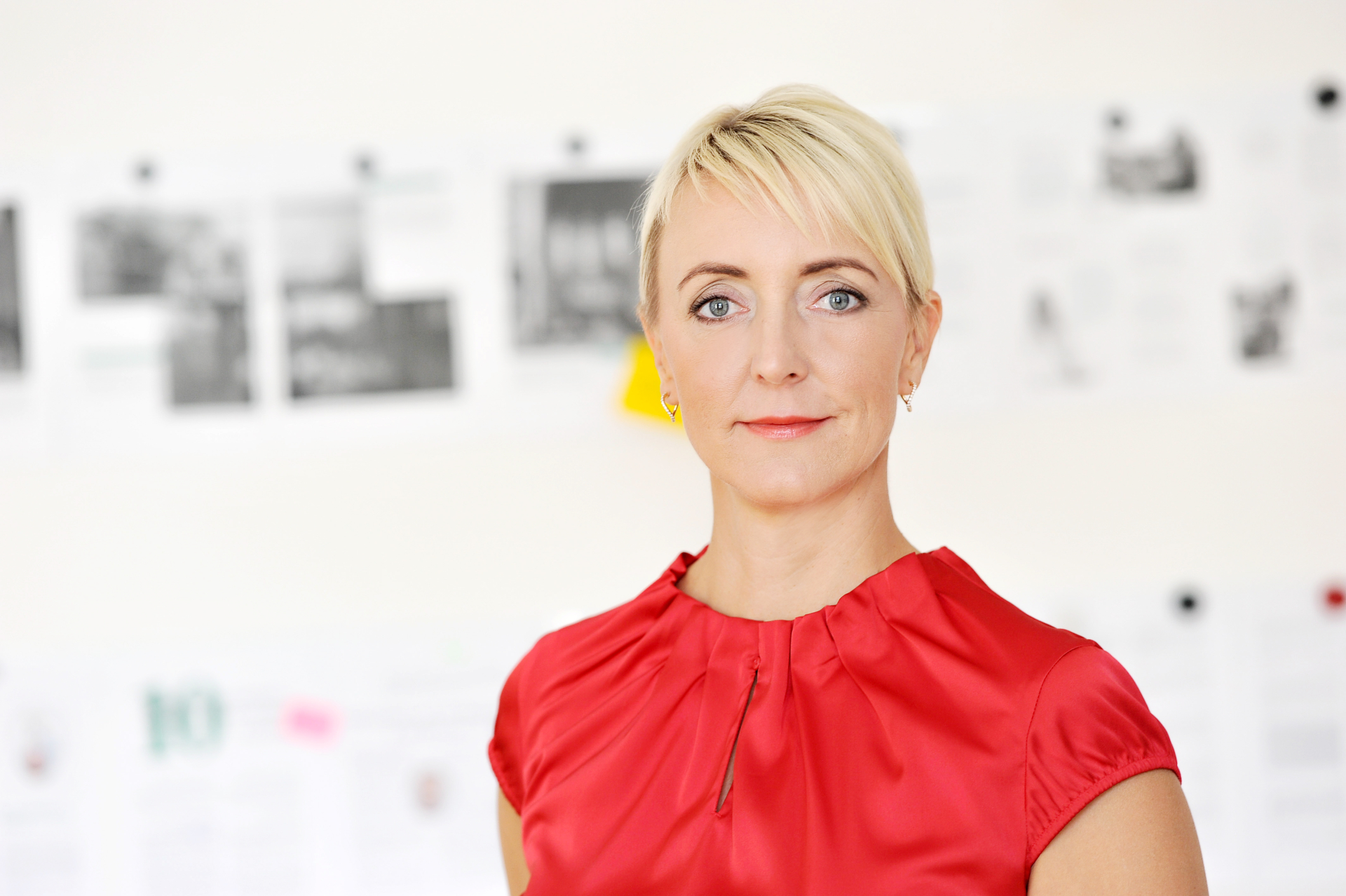 We asked Andrea Buzzi how the agency of the future will operate. We are in the middle of the agency's large open space.
Why are we standing here talking about New Work?

Andrea Buzzi: Exactly one year ago, I stood here and said straight out: "The agency will always be a company where employees are present."
And today?
I think about it very differently. More than a year of the Corona pandemic has totally changed my attitude toward work-life balance - as well as appreciation for employees and a new way of working.
How does the agency of the future work?
First of all, it focuses on the needs of the people who work for it. Nevertheless, of course, the customer also remains at the center of all professional endeavors. In the course of the pandemic, we have not only learned to pursue our passion very productively from home, but also that it is much easier to concentrate during remote phases. For that reason alone, I now believe there needs to be a hybrid model. We need the exchange to be creative, but we also need deep-work phases. You can either have these in a single office, at home or in Bali.
What specific New Work lessons do you deduce from this?
Over the last eight months, every single employee has learned what is good for them, how they can really work effectively and when they are actually productive. Based on this insight, we now offer three models. There are people who like to come into the office. They love being with colleagues. They should continue to do so. We have a model for that, which, by the way, almost half of my employees have chosen.
The second option is more flexible. Using this model, it is possible to spend two to three days a week in the office pursuing one's job. This allows for regular exchanges as well as concept and team work in person. At the same time, there is more time to go to the gym or take the dog for a walk during the lunch break.
And the third model?
This is for employees who operate mostly from their own office. They don't even have to live in Hamburg anymore.
What are the most important New Work lessons of the past few months?
I've learned three lessons: it doesn't matter where you work from. A productive and positive contribution to the company has nothing to do with presence. And second, controlling performance and work cannot be a reason to remain a company employees come in every day. If you think you have to control your employees to get them to work, you have a very much bigger problem than New Work. My third lesson is that a company can very well develop positively without all the people involved constantly coming together physically and being "seen" working. When I saw our 2020 numbers, I knew we were on the right track. We have great people, with incredible skills and everyone is motivated. The Corona crisis has opened my eyes step by step since October. I therefore only recommend that every company that has grown in 2020 seize this opportunity of a new working world. Because the bosses also benefit. For example, I can also work while being based in Mallorca.
The benefits of New Work for employees:
They enjoy more freedom.

The daily work routine is more diverse.

They work more independently.

They can manage their time more flexibly.

Concentration and productivity increase.

They can organize their working day individually.
Benefits of New Work for employers:
Your business becomes more attractive when it comes to recruiting.

Your employees are more satisfied.

There is a better foundation of trust within the workforce.

You save costs (e.g. through less travel).

You increase the customer focus.

Recruiting is less location-bound.

They can also work more flexibly themselves.