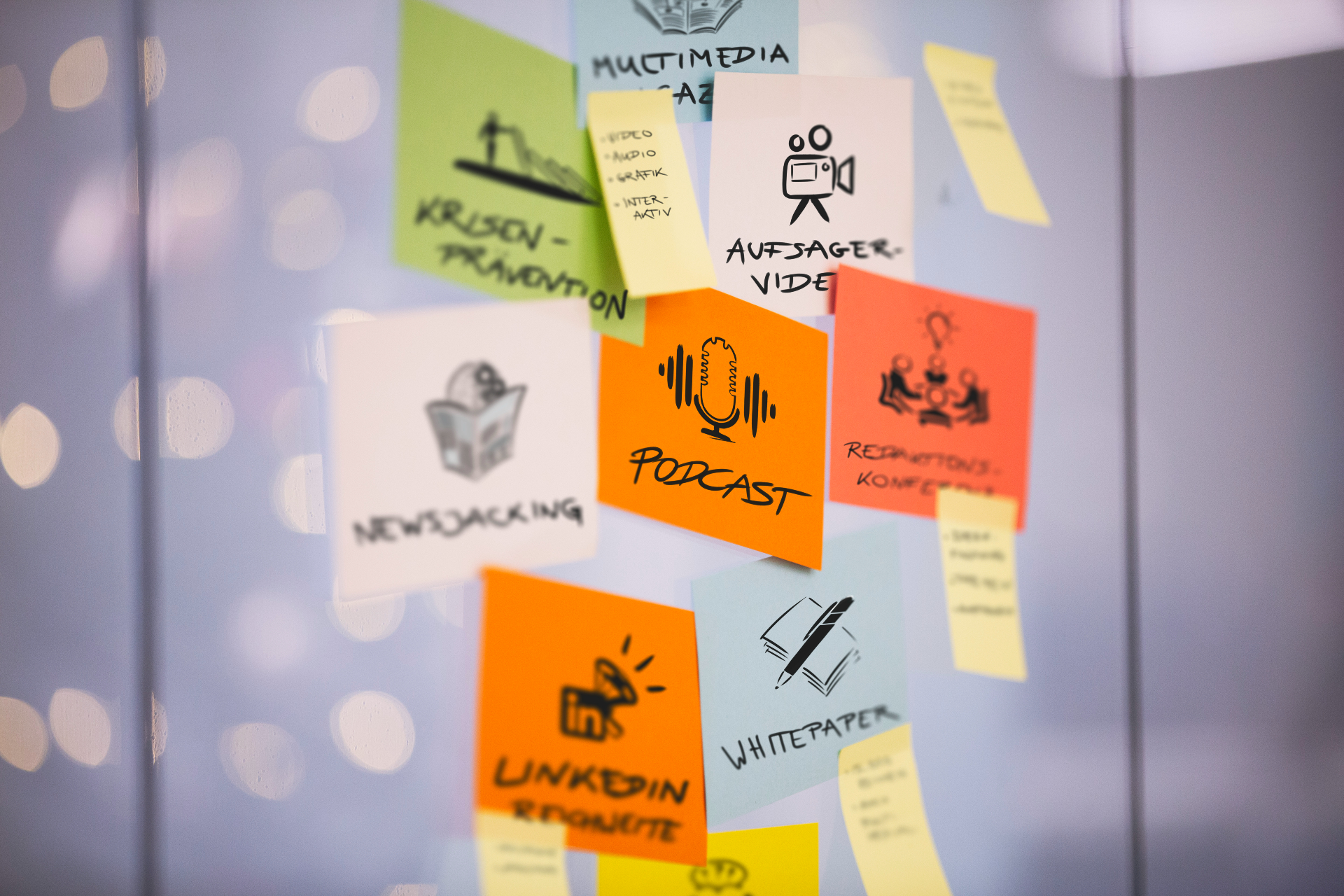 Challenge.
Action.
Result.
The PR business is currently transforming at top speed. That's why it's important to offer the right product for every new challenge. And to be able to answer the question at any time: What the respective measure really brings!
Newsjacking
What is the product?
Our team of experienced journalists analyzes the current news situation for our clients, always on the lookout for topics and debates that are worth communicating about - on a daily basis. The primary goal is to build thought leadership. To this end, we first create an individual newsjacking grid for each client and then rely on a mix of a technical and data-driven augmented newsjacking solution as well as the decades of trained topic experience of our editorial team. This allows us to identify topics at an early stage, react accordingly and send regular weekly updates with specific topic and statement suggestions.
What are the benefits?
​Newsjacking is the tool of choice for thought leader building and expert positioning. This technique ensures regular impulses and thus successful LinkedIn communication as well as increased media presence and perception in the industry, among stakeholders and opinion leaders.​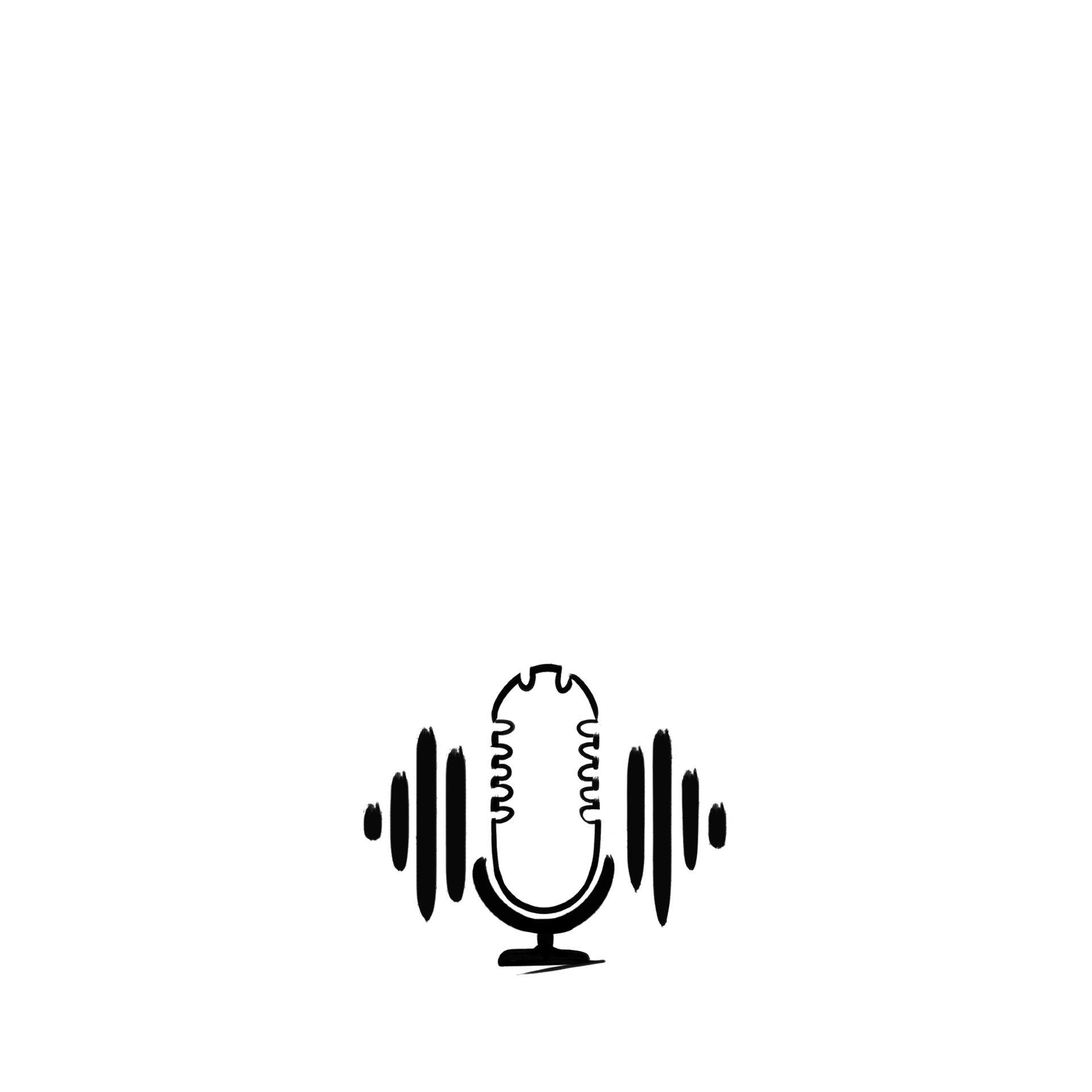 Corporate Podcast
What is the product?
We produce your podcast: From the conception to the entire production to the upload at all relevant podcast platforms. Of course, we also take care of guest management if desired.
What are the benefits?
More and more companies are turning to corporate podcasts as a strategic means of communication. After all, audio formats offer the advantage that they can create a great deal of trust simply because of the usage situation (with headphones, high concentration on the voice and what is being said). They support branding, increase awareness, and provide a perfect stage to quietly lay out a company's narrative. With the right involvement of stakeholders and potential customers as interview partners, a dedicated podcast has the effect of supporting sales.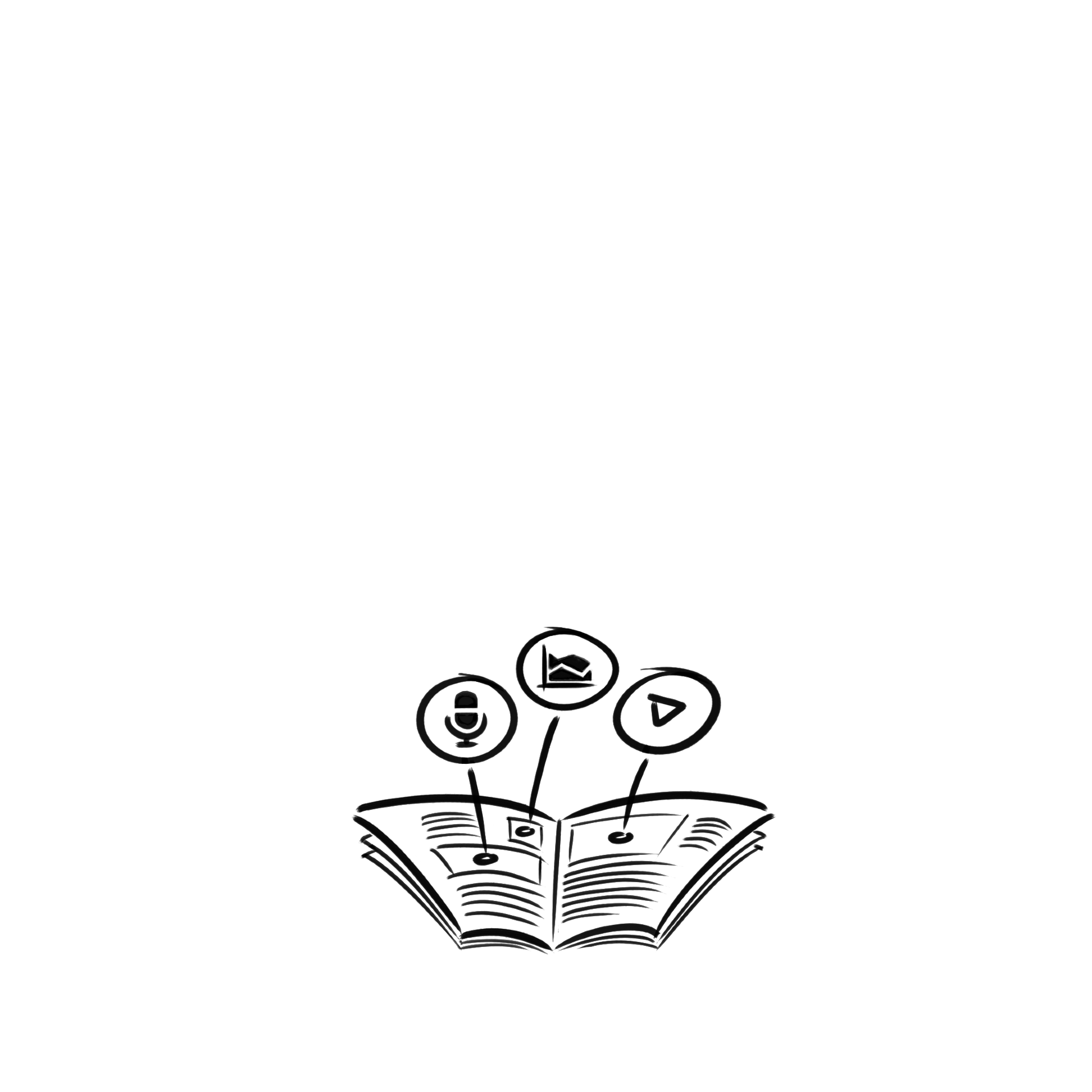 Corporate Multimedia Magazine
What is the product?
An own magazine allows companies to talk about the topics that are really important for their success in an absolutely controlled environment. This allows them to set their own narrative, massively support sales and marketing, and also influence media perception. The next stage of expansion of classic corporate magazines are multimedia magazines, i.e. a clever combination of texts, images, infographics, video and audio elements. Thanks to such modern and multimedia storytelling, readers can perceive a company with more than just one sense.
What are the benefits?
More brand experience, more awareness and a sustainable thoughtleader effect. With a corporate magazine, you reach customers, stakeholders, journalists, opinion multipliers or simply interested readers with serious and modern prepared content that exactly matches your messaging. You position yourself as an opinion leader for the individual topics. In addition, such a magazine allows an effective driver of classic lead-gen automation. Thus, the content product becomes a vital part of their marketing strategy. For example, if you want to read the whole magazine, you have to leave your email address.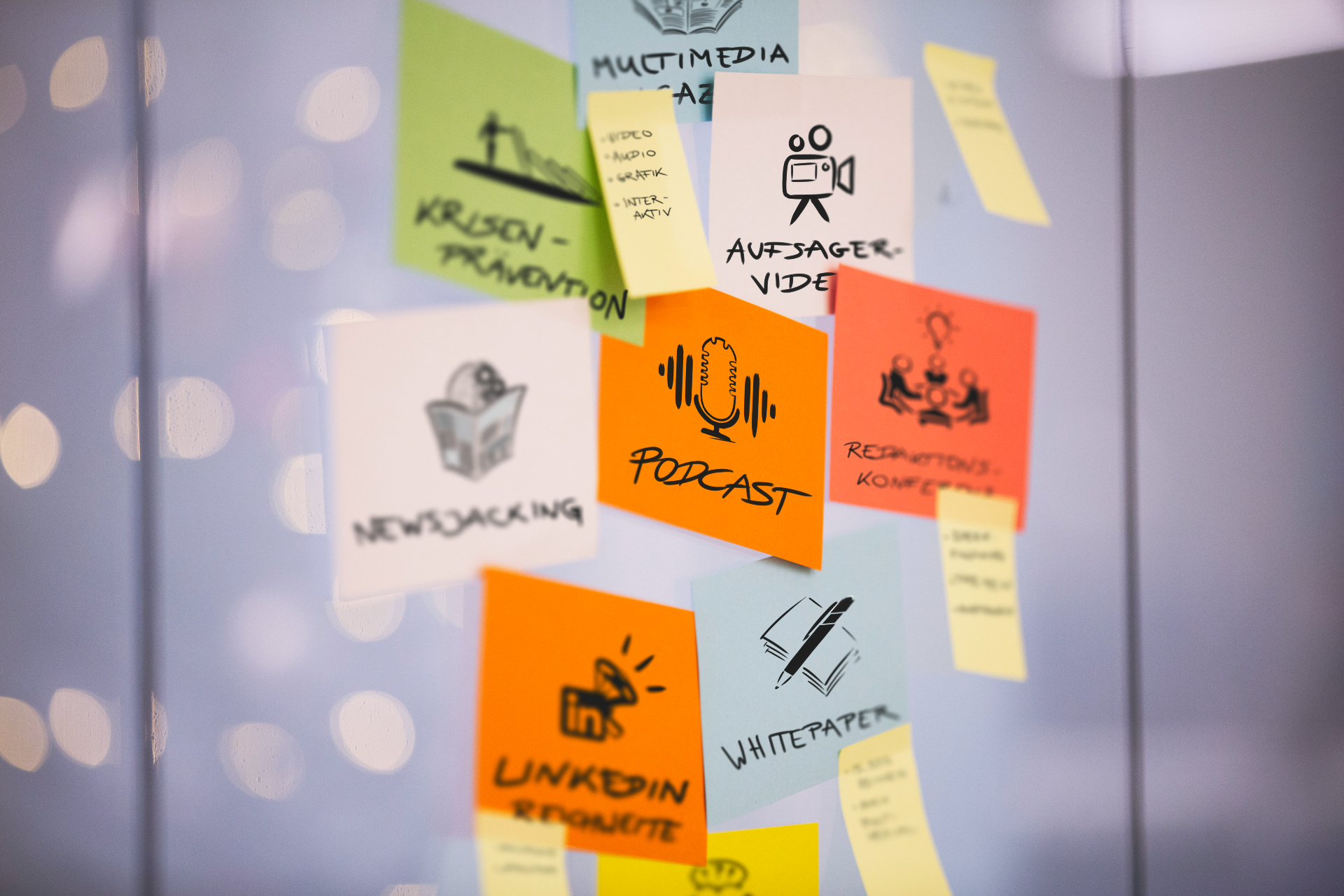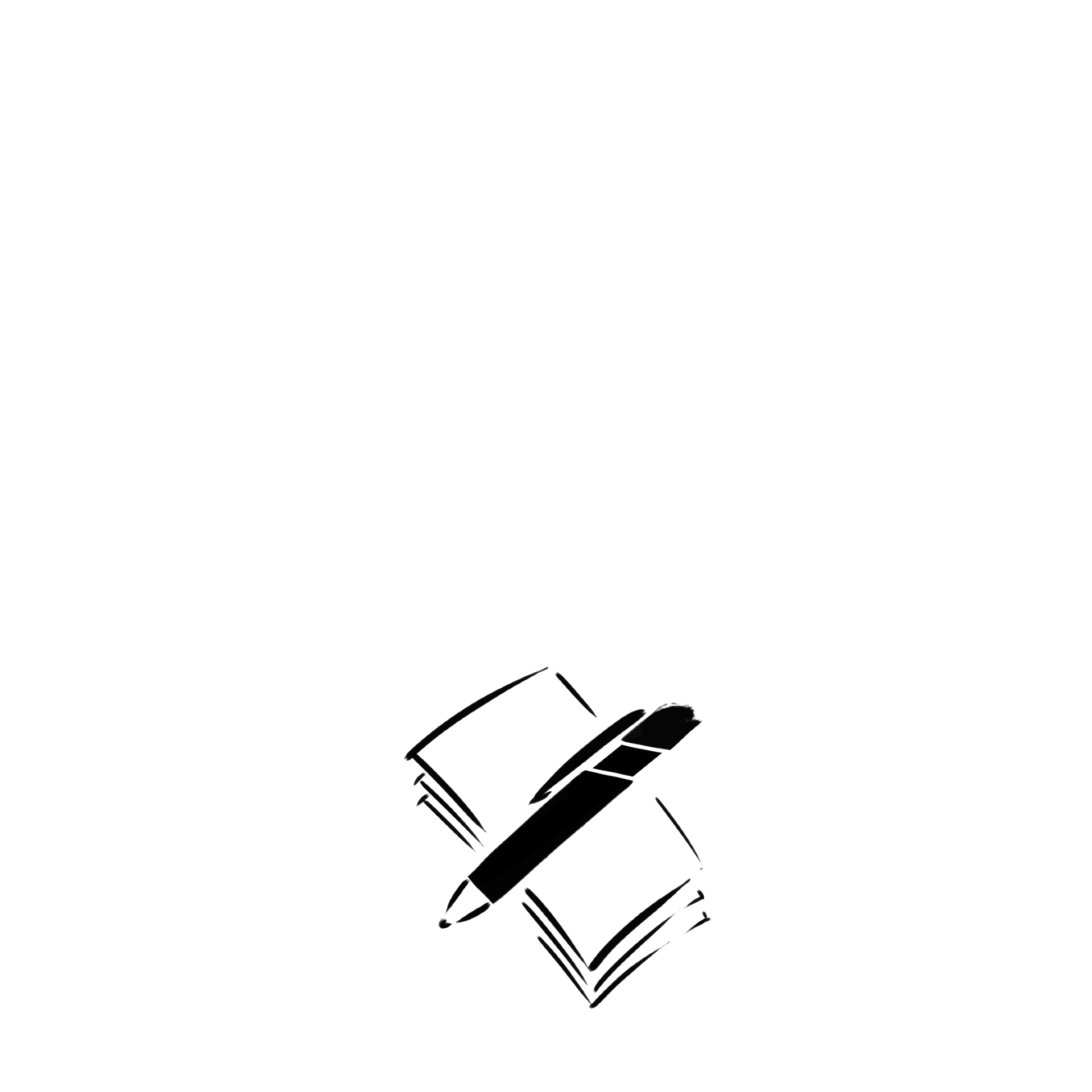 Whitepaper 2.0 / Multimedia Reports
What is the product?
​Whitepapers, brochures and reports can now also be produced in multimedia format within a reasonable efficiency framework. It is finally possible to freely combine texts, images, infographics, videos and audio elements. There is currently no more modern way to produce a whitepaper. And that's not all: if desired, a lead-gen automation can also be switched in front of it. Such a whitepaper can be easily shared. All you have to do is pass on - or even share - a link. With manageable effort, it is possible to convert the multimedia whitepaper into a PDF and print it in high quality.
What are the benefits?
White papers and reports are still the tool of choice when it comes to generating leads, attracting attention in the industry and among potential customers, or creating a basis on which to design expert contributions, blog articles, and other media activities. In addition, this solution has the advantage that existing multimedia content such as videos or podcasts can be integrated and thus bundled in one place. In this way, the whitepaper also becomes a content hub.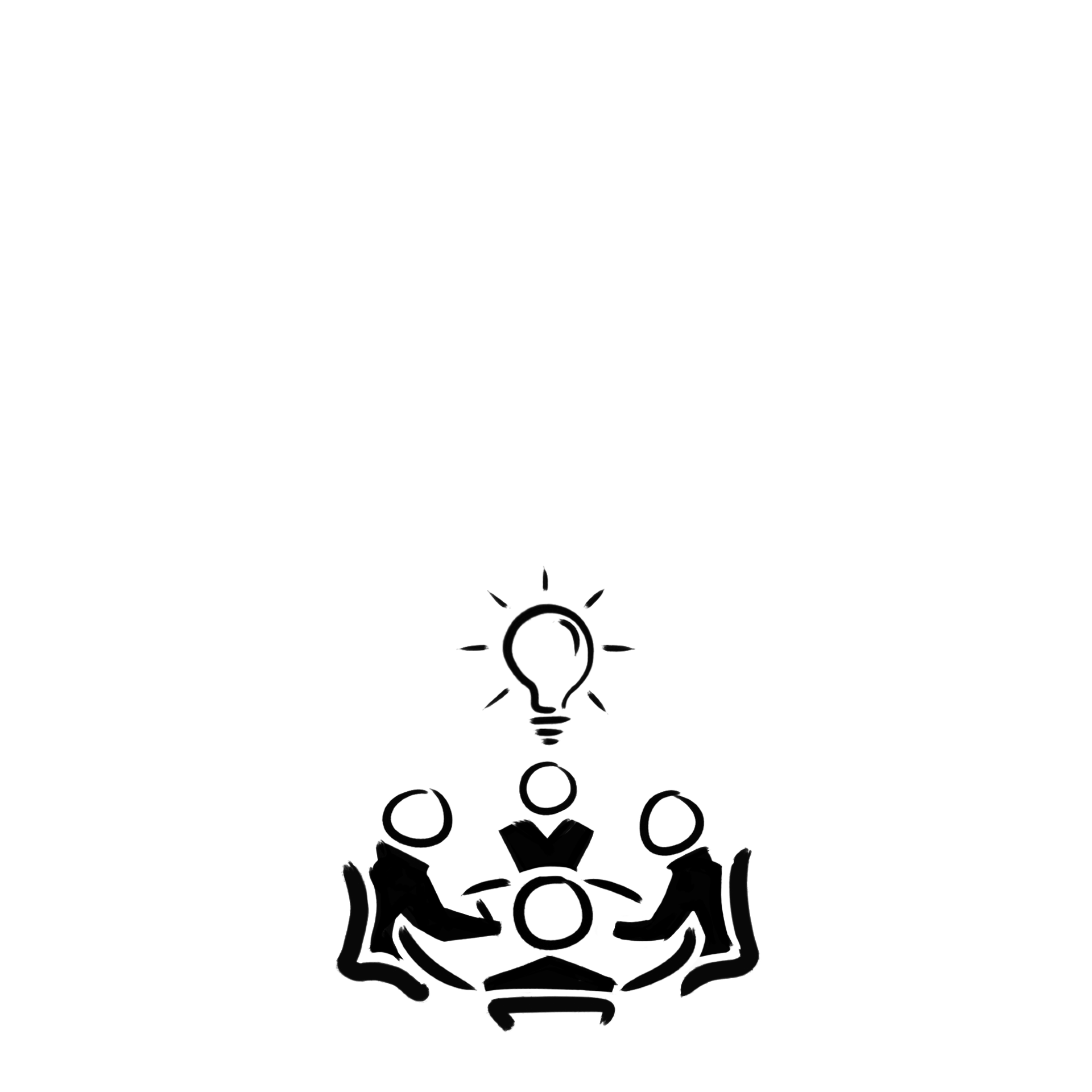 Editorial Conference
What is the product?
The editorial conference finds topics and storytelling approaches within companies by bringing together different units such as sales, marketing and operations under the guidance of our experienced journalists. Together, we find and develop topics for media pitches and bylines.
What are the benefits?
This holistic approach - inspired by classic editorial conferences - prevents silo thinking within a company. On average, each editorial conference identifies two to three story angles for press releases, interviews or guest posts. Commentary Videos
What is the product?
We produce short video clips (approx. 1 to 2 minutes) in which the protagonist or protagonists speak out on industry topics or new products and studies. Especially for the latter, it makes sense to produce a whole video series on the most important findings. All clips ideally end with a call-to-action (for example, the call to download a study). Visually, the respective person is seen frontally throughout the video and only a few cuts are used so as not to distract viewers too much from what is being said. If necessary, the videos are subtitled, especially if they are intended for publication on social media.
What are the benefits?
Commentary videos are an effective tool for positioning yourself as an expert on specific topics. In contrast to the pure text form, personal opinions, feelings and passions can be conveyed much better in videos through gestures, facial expressions and pauses in speech. These short spoken-word videos are particularly suitable for use in social media, for example on LinkedIn. This is because the algorithms of social networks prefer content that keeps users on their platform for as long as possible and makes them linger in the feed. Well-made, interesting announcement videos can do just that and thus strengthen your (personal) brand even further.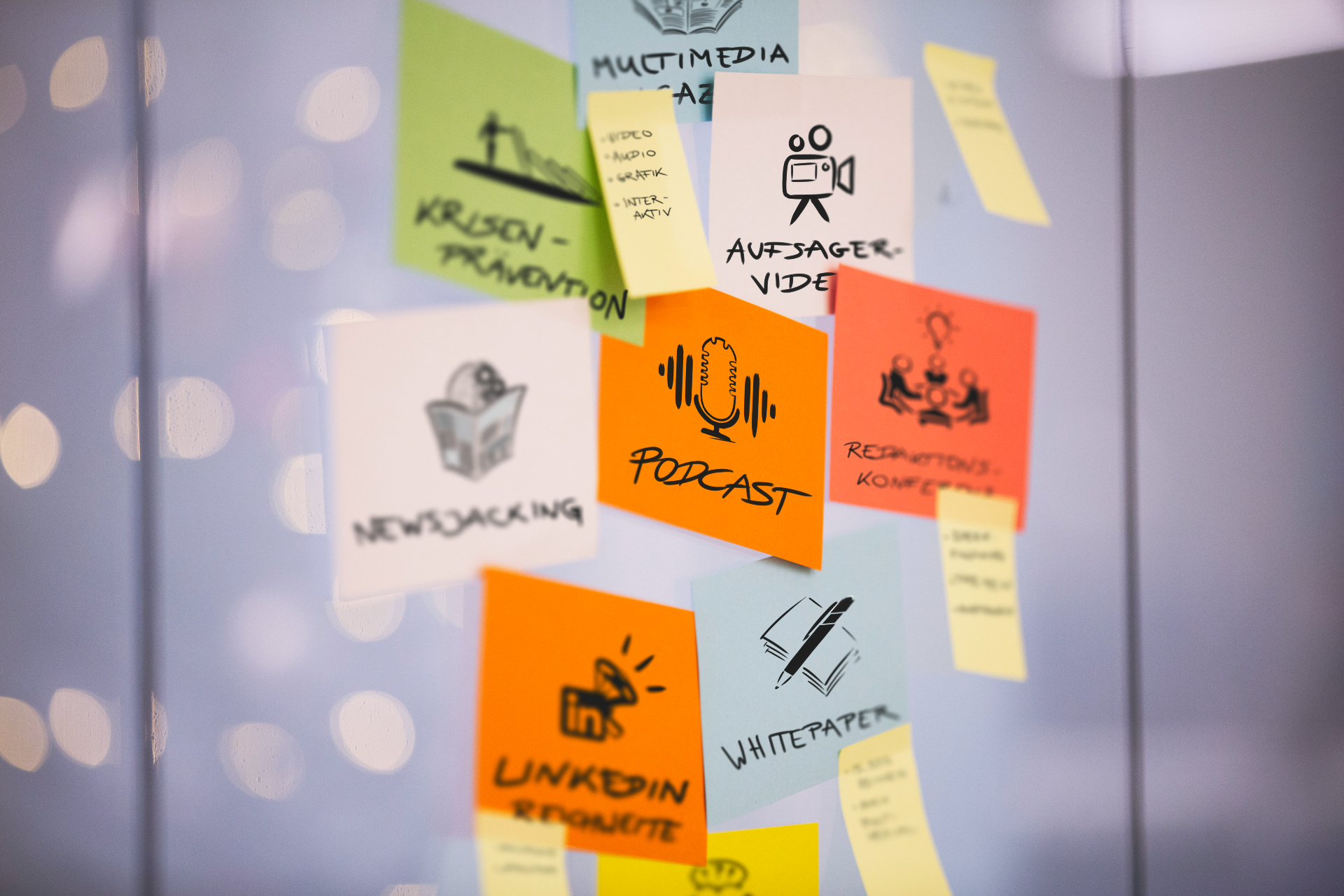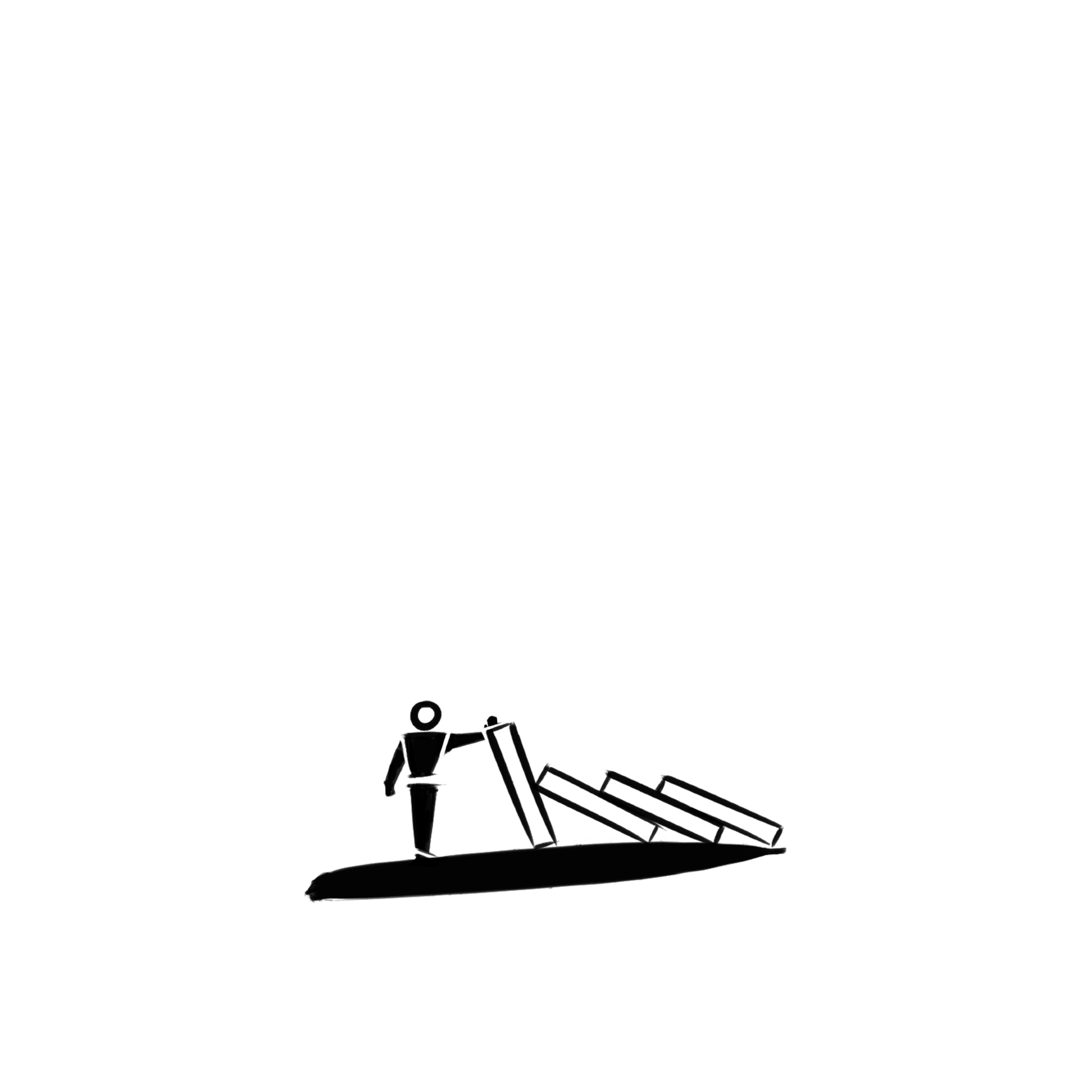 Crisis Prevention
What is the product?
The earlier a crisis is identified and responded to, the greater the chance of overcoming it as unscathed as possible. For this purpose, we develop the appropriate mechanisms for early detection and the appropriate measures to defuse it or preferably even nip it in the bud. In addition, we develop a detailed crisis manual (incl. checklists, Q&A) for dealing with communicative crises so that everyone knows what to do at all times and can react quickly and professionally.
What are the benefits?
A planned and early response to crises, including properly prepared and coordinated communication. In the best case scenario, a potential trouble spot does not turn into a shitstorm or other negative situation in the first place.
​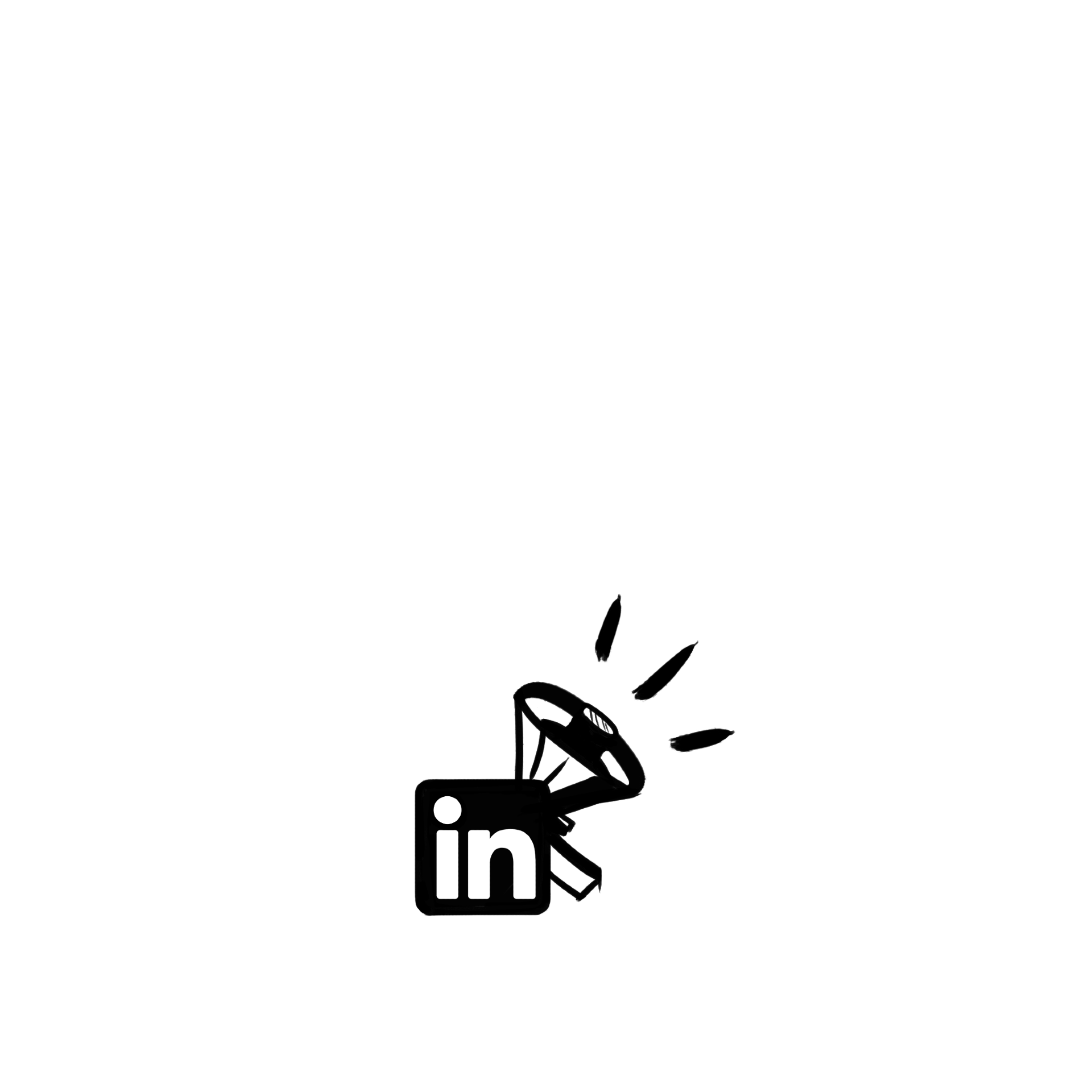 LinkedIn Reputation Reach
What is the product?
Media publications in the business or trade press strengthen the credibility of the content that a company communicates. The reputation of the medium thereby radiates onto the company's own brand. This also applies to LinkedIn. The B2B network is an excellent channel for extending the reach of media publications beyond the media website. That's exactly what we achieve with targeted organic and paid LinkedIn posts. In this way, we extend the brand's reach directly into the B2B target group.
What are the benefits?
With a LinkedIn reputation reach campaign, we take maximum advantage of the "clipping effect". Thanks to sophisticated LinkedIn targeting, we can specifically address the B2B target group and bring our press publications into their field of vision. Through the combination of organic and paid postings, we reach both existing contacts and people beyond our network.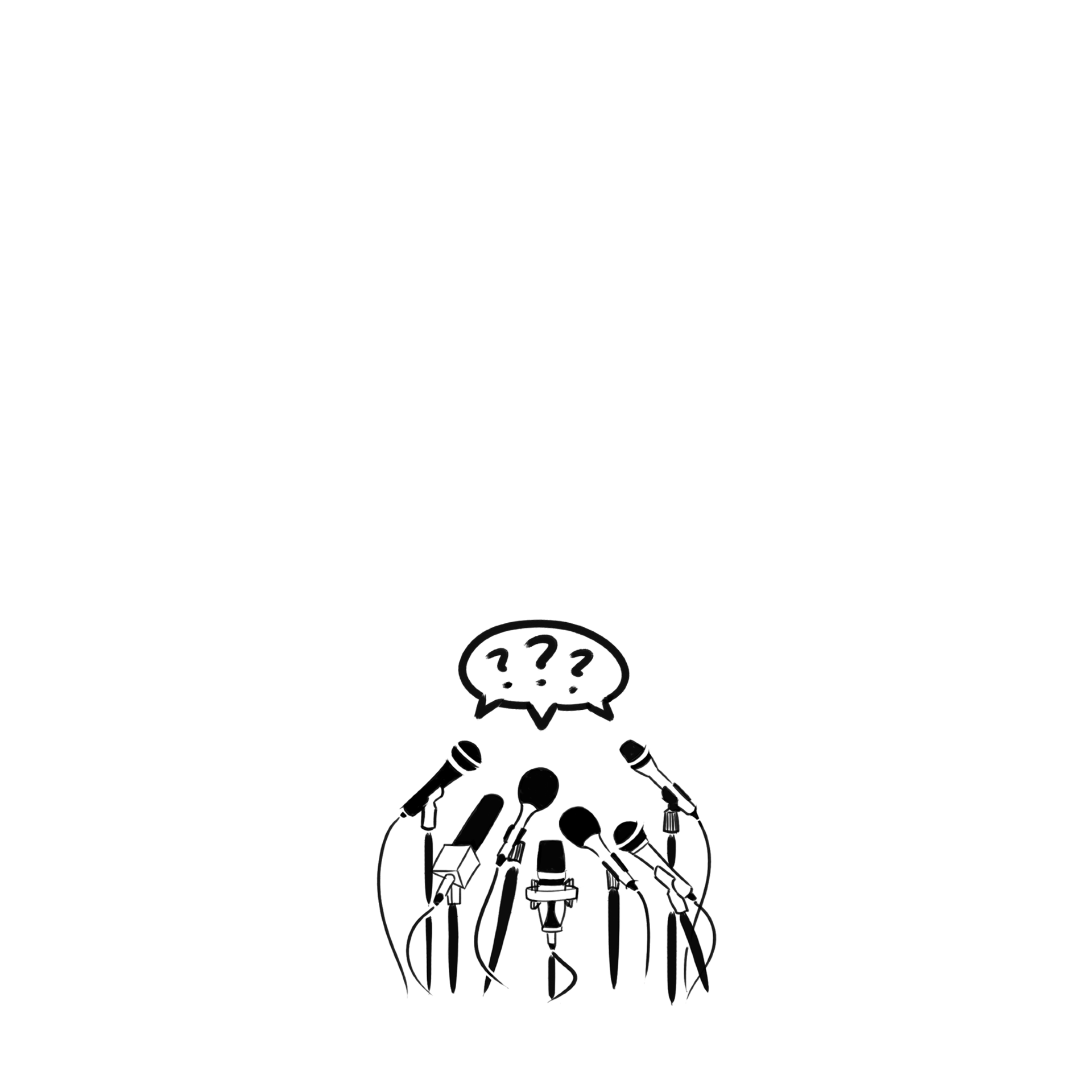 Media Training
What is the product?
The media training combines several important aspects: For example, we work together to develop your core messages, we teach the important response techniques and background knowledge on the legal aspects of interviews. The media training also includes a practical part with up to four interview rounds (telephone interview, face-to-face interview, TV interview, panel).
What are the benefits?
The aim is for you to speak as confidently as possible to journalists in the future and also to master critical questions and situations. At the same time, we enable you to always place your own core messages in interviews.